ArtPrize
Roeda is an ArtPrize Venue!
Experience ArtPrize, an Urban Art Adventure Unlike Any Other.
September 15 - October 2, 2022
Where: 1615 Monroe Ave NW, Grand Rapids, MI 49505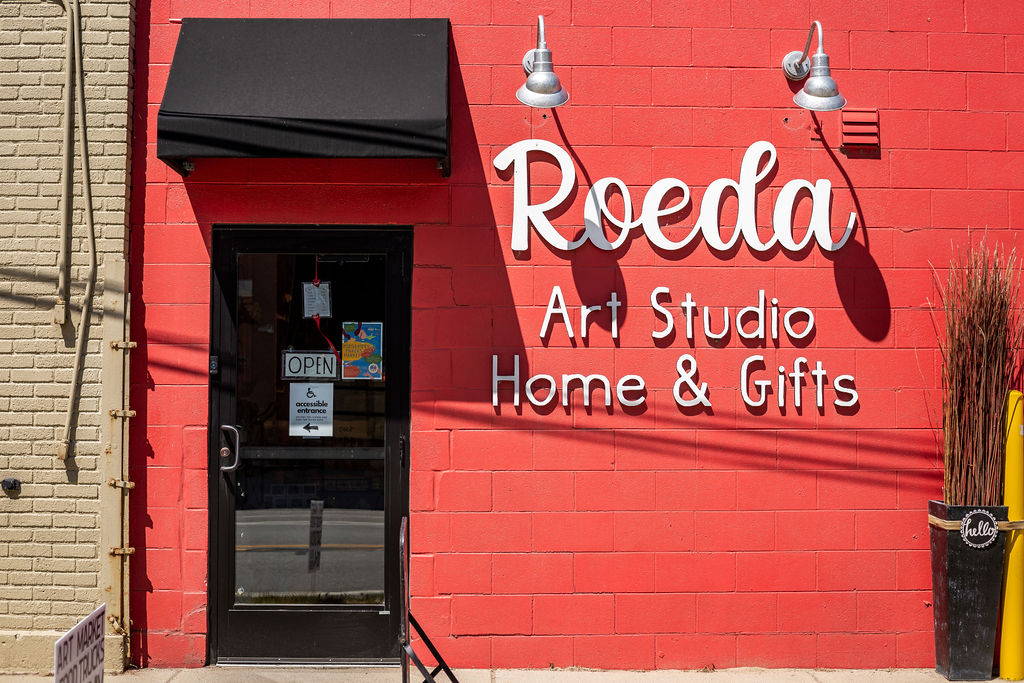 Our flagship store is north of downtown Grand Rapids at 1615 Monroe Ave NW. You'll find bright & colorful decor, the best selection of Roeda magnets, and amazing artwork from ArtPrize artists.
When: ArtPrize takes place Sept 15 - Oct 2, click for extended hours at Roeda.
September 15th to October 2
Monday & Tuesday: 4pm to 8pm
Wednesday - Saturday: 10am to 8pm
Sunday: 12pm to 6pm
What: Come see 8 amazing artists at Roeda!
Mary Walldorff
"Just Love Deliberately"
Kate Young Wilder
"They All Wore Their Scarves"
Where's Carol: Visit Carol Roeda's ArtPrize entry at The DeVos Place.
You can find it upstairs in the Grand Gallery space, near the windows facing the River.
Where: 1615 Monroe Ave NW, Grand Rapids, MI 49505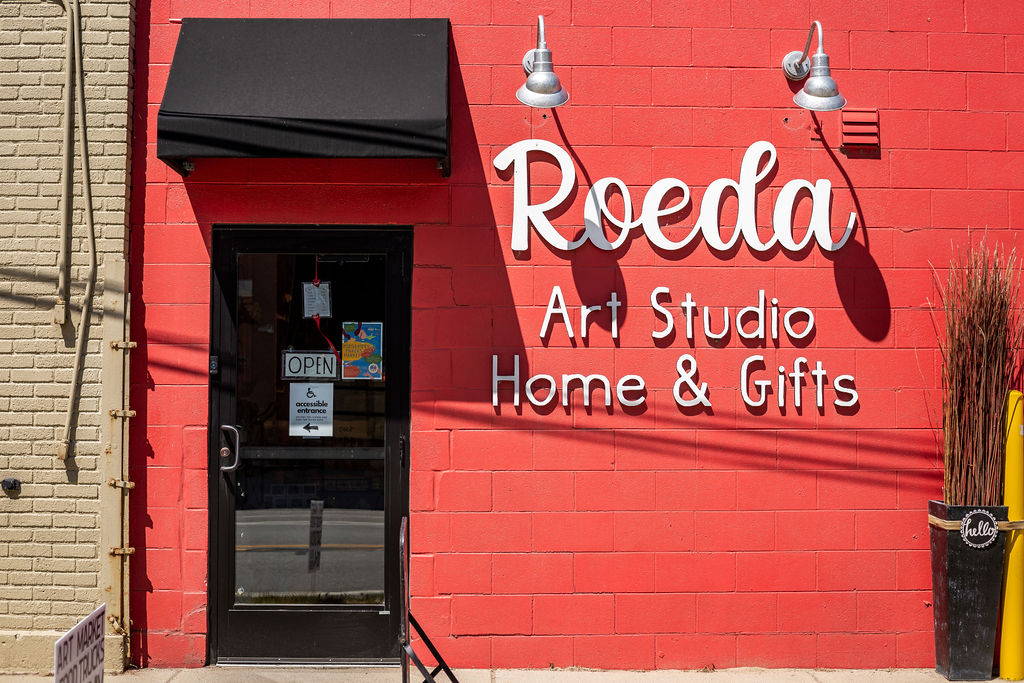 The south parking lot will be filled with artists and yummy treats! Shop the Roeda store for great deals & ArtPrize artists.
When: Sept 17, 2022 from 10am to 4pm
What: Shop 25+ vendors, food trucks, gourmet coffee, and ArtPrize artists!