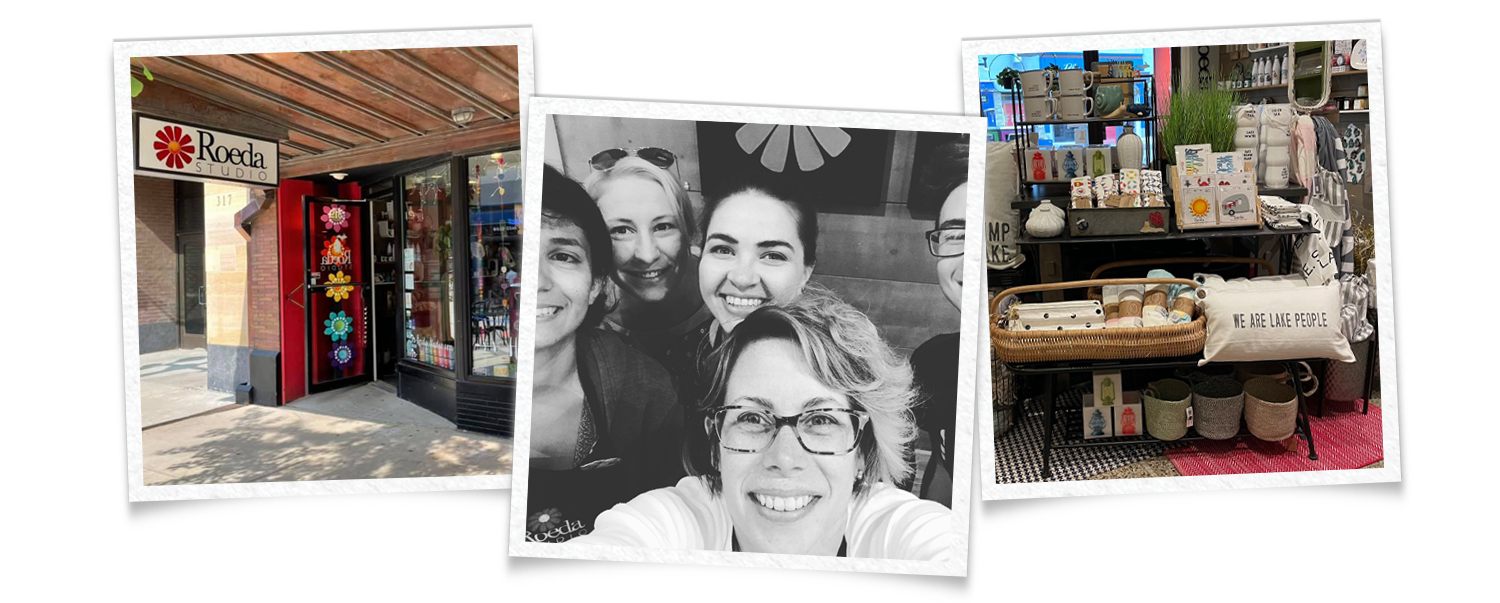 Our Ann Arbor Store lease ended in January 2022, and our Ann Arbor store is now closed.
We are so grateful for all of the customers who have visited us over the years, for our creative & kind staff, and for our talented & hard-working store manager, Linda. You all have been amazing. THANK YOU!
As you know, our Grand Rapids Studio is up and running. In fact, the Grand Rapids Studio is as busy as ever. Visit our cute Studio Store (in the same warehouse where everything is hand painted!) or shop online! We looking forward to seeing you! Happy New Year!

Carol Roeda & Amy Roeda Borst
Owner / CEO