Coloring out the darkness can feel hopeful, joyful, meditative, or even defiant. Coloring out the darkness is not a matter of coloring within the lines but a matter of filling the void with glorious color.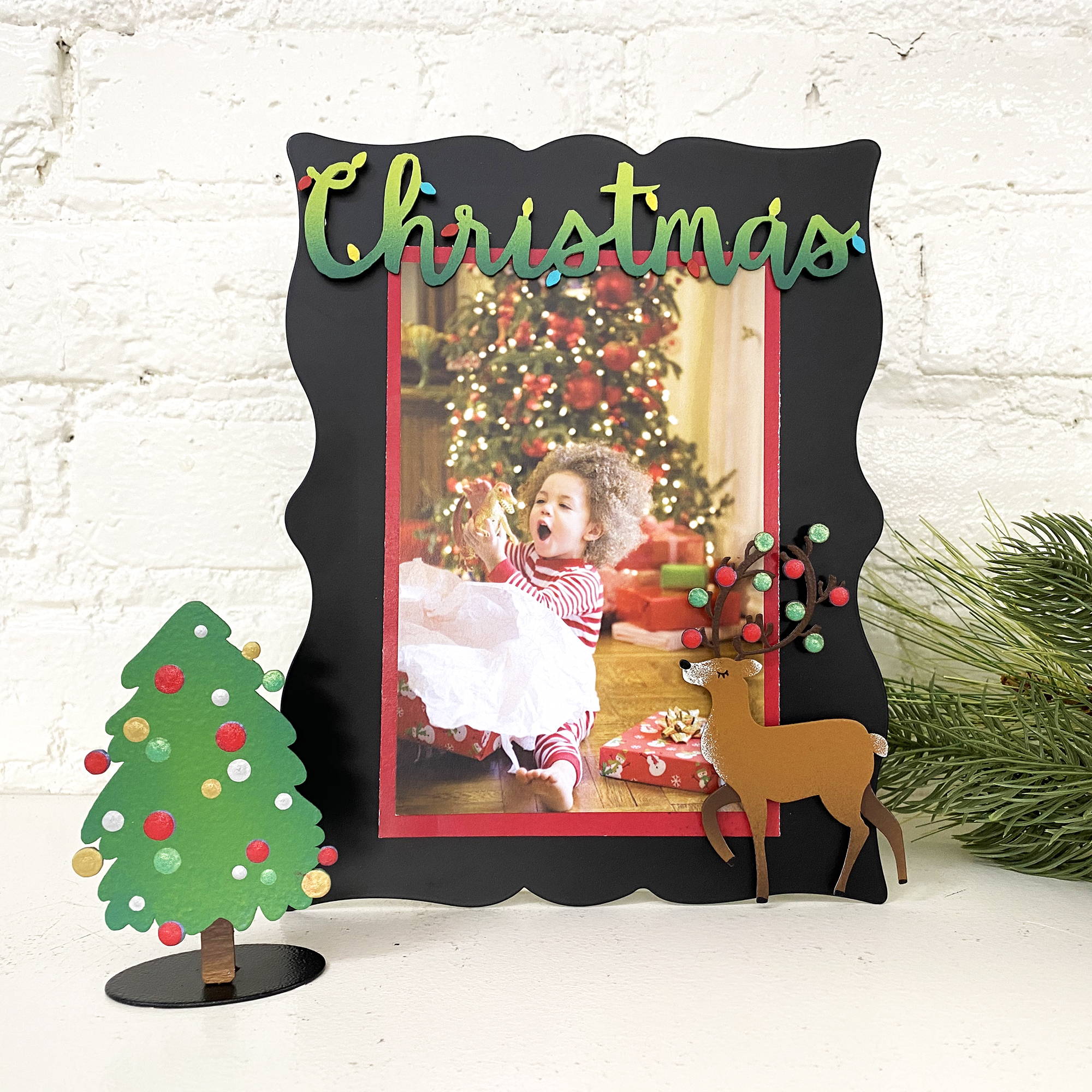 Roeda designers & painters have been hard at work to bring a brand new collection to life! Infuse some extra joy into your Christmas and winter decor this year. Shop our new favorites today!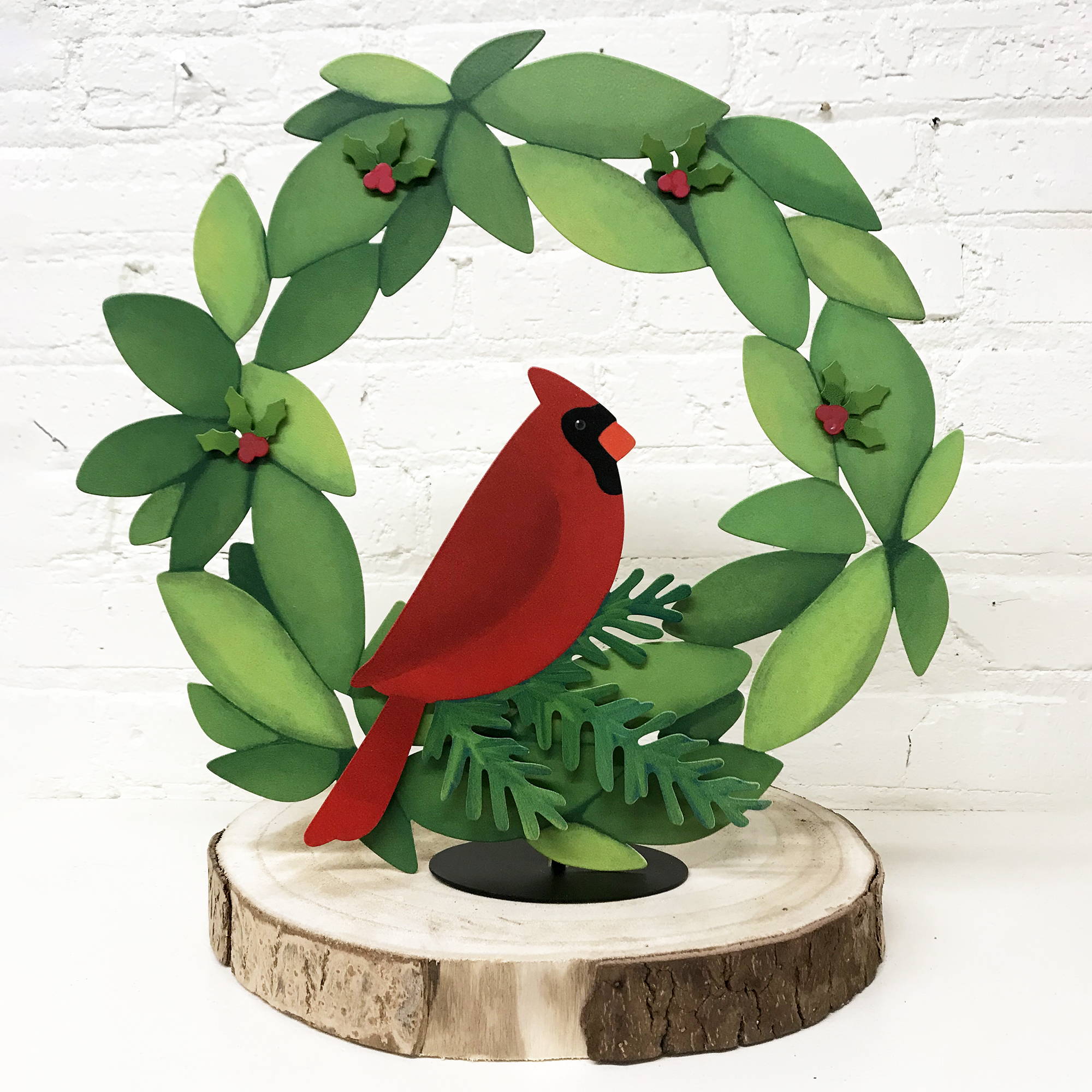 Layer your Metal Art Magnets for Art that Pops!
We love these pieces to layer on the Everyday Wreath or to display on a Magnetic Garden Stake. Add some joy to your mailbox or metal mirror!
Free shipping on orders above $35
Items can be returned within 30 days