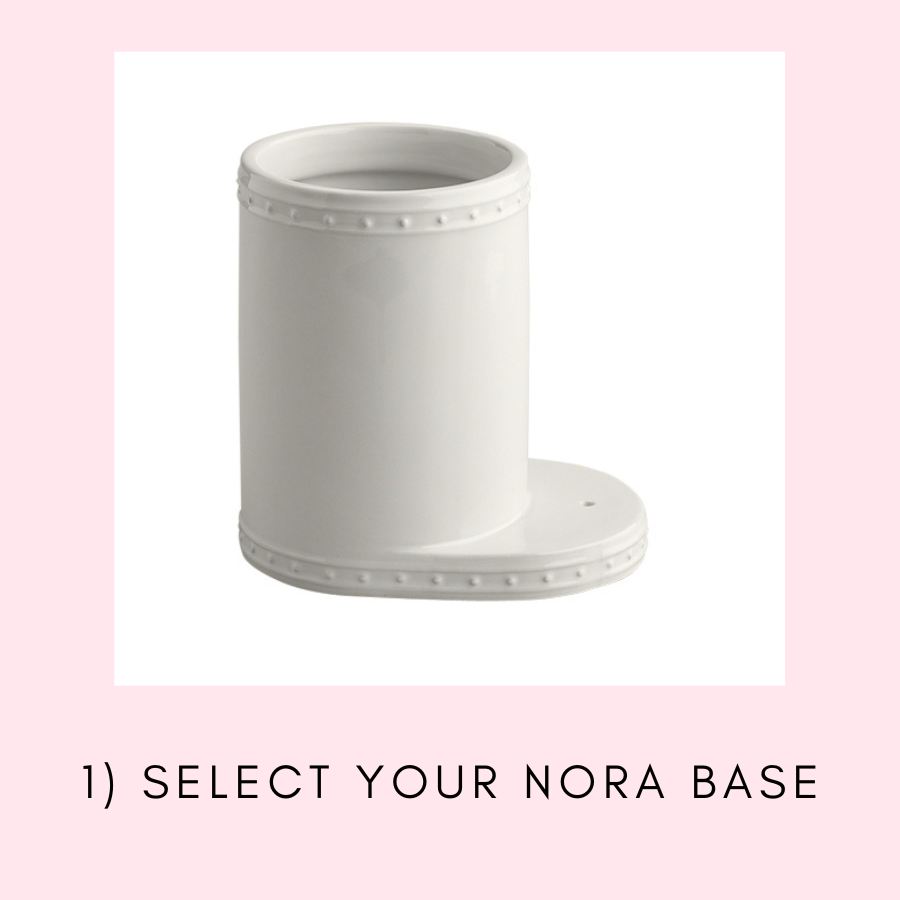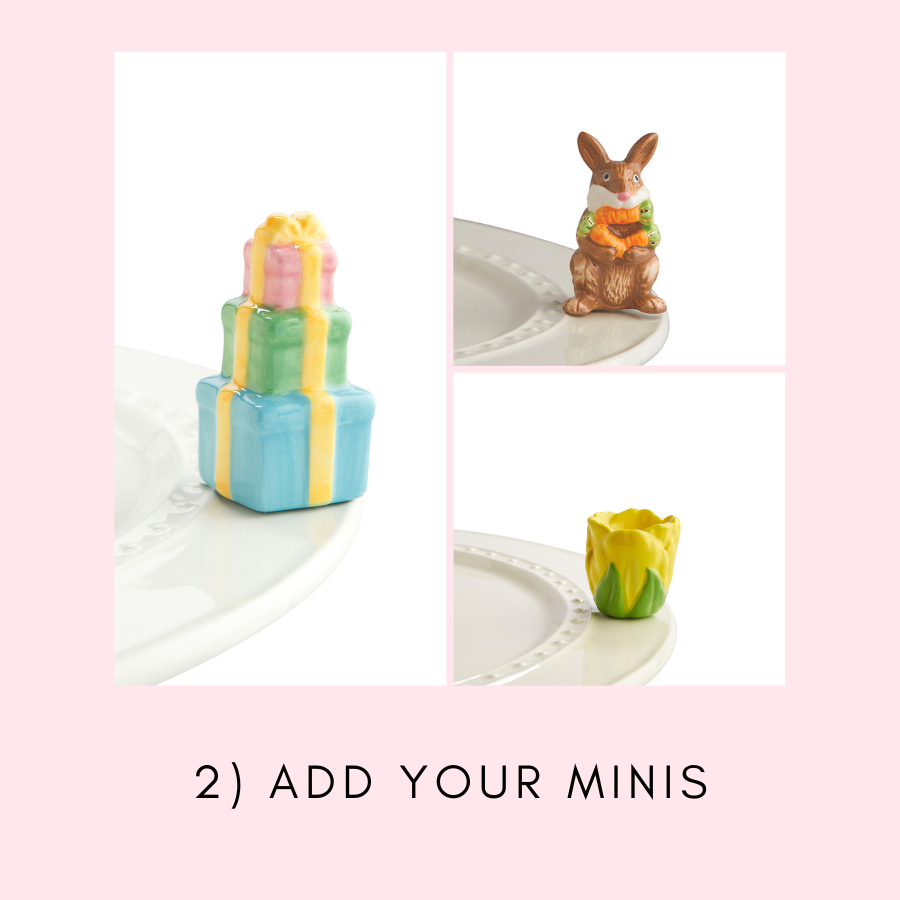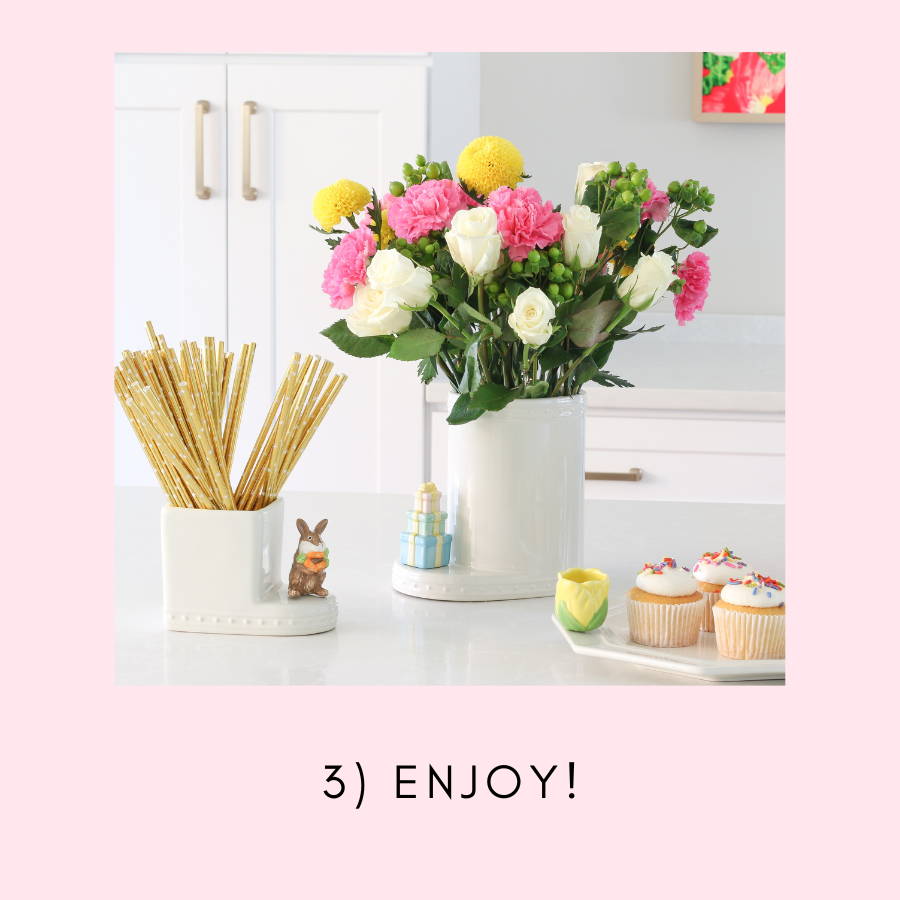 Nora Fleming is perfect for every moment!
Whether it's a birthday, the holidays, or an everyday occasion, there's a mini to match and make that moment even more special.
Mix and match your collection of minis with Nora's dishware and wood boards that are perfect for entertaining.
Shop Nora's Newest Designs!